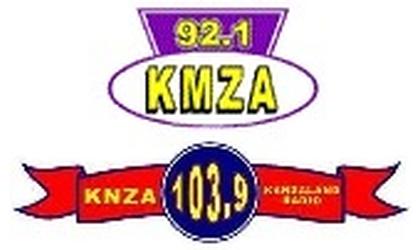 (MSC News )--A tradition of 20-years, providing a one-stop shop for a wide variety of services available across the local region, will be held Saturday, March 19.
That's the date for the Regional Expo, sponsored by the radio stations of KNZA-FM, KMZA-FM, KAIR-FM, KLZA-FM, and KTNC-AM.
It will again be held at Hiawatha's Fisher Center, at 201 East Iowa Street, from 9.a.m. until 3 p.m.
The radio stations, which service the areas of northeast Kansas, northwest Missouri, and southeast Nebraska, combine their resources to attract a wide variety of vendors, which represent businesses, and other service providers, from across the region.
More than 30 vendors are confirmed to attend.
Lawn and garden expert Carl Jarboe, host of the "Lawn and Garden Solutions" show, will be on hand again. Jarboe will hold two sessions, answering your lawn and garden questions. The first session will be at 9:30 Saturday morning and the other at 12:30 in the afternoon
Two big prizes will be given away at the Expo this year--a 50-inch smart television, courtesy of the Hiawatha Walmart, and a 40-volt blower and trimmer from Full-Throttle Repair in Everest.
The public is invited to attend all, or part of the expo, where admission is free.