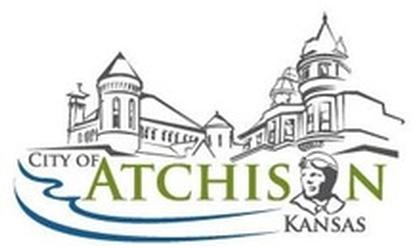 (KAIR)--Not unlike Kansas City, and other larger cities, electric scooters are coming to Atchison, pending a decision of the Atchison City Commission.
According to the agenda for Tuesday's meeting of the Commission, the City leaders will be presented with a memorandum of understanding to approve with California-based Bird Scooters.
According to City documents, the company "is seeking to deploy a fleet of 50 to 100 shared, electric scooters in the Atchison Market," with the scooters to be "rentable by anyone with a smart phone and the Bird app."
Allowing the company to supply the scooters falls into the City of Atchison's 2020 Strategic Plan, which calls to explore new transportation methods, create an environment where small businesses grow and entrepreneurship strives, improve quality of recreation opportunities for people of all ages, and to improve public facilities for pedestrians and cyclists.
According to the City, "Bird Scooters are deployed in many major metropolitan cities across the United States and the world, but [the company] is already active in smaller Kansas communities such as Fort Scott and Great Bend."
Bird Scooters is proposing a March launch date for the Atchison fleet of scooters, if approved by the City Commission.
Tuesday's Commission Meeting will begin at 4:30 at Atchison City Hall.