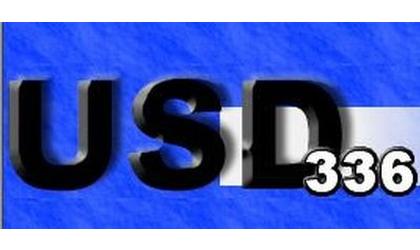 (KNZA)--20 students and staff members of Holton High School have tested positive for COVID-19.
That's according to a letter sent to patrons of USD 336 Monday.
It states that the high school was alerted to the positive tests Monday, adding that the school thanks "those who contacted the school so [school leaders] could start working on the issues and could ask questions to speed up the contact tracing aspect of this investigation."
The letter than outlines the options facing those students and staff members, including those who are, and aren't required to stay at home, dependent on testing and vaccination status, and explains the at-home learning options available for those students requiring remote classroom learning.
As of January 5, Jackson County, the location of Holton High School, was reporting 124 active cases of COVID-19.
According to statistics released last week by the Jackson County office of the Northeast Kansas Multi-County Health Departments, three cases involve the omicron variant, while 72 involve the delta variant.
Jackson County has had a total of 2,816 coronavirus cases since the start of the pandemic.
21 have died.