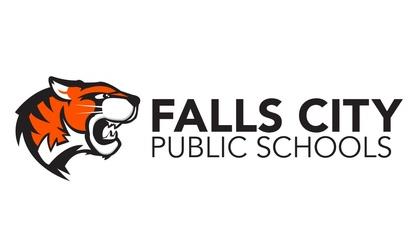 (KLZA)-- The Falls City Board of Education approved the resignation / retirements of three people when they met Monday evening.
High School Science teacher Robert Streit will retire after 28 years with District 56. Robert Alderson, South School Elementary Principal is retiring after three years in that position. Kathy Gifford, High School Special Education Teacher is retiring after 11 years with the Falls City School District.
The resignations are all effective at the end of the current school year.
A committee is being formed to set goals of selection of K-12 English Language Arts material by spring of 2022, and implementation beginning in the fall of 2022. Updates for K-12 Mathematics will follow a similar adoption process in 2022-23.
The passage of the ESSER III funding will allow District 56 significant resources to purchase, adopt and implement evidence-based curriculum to respond to students' academic needs.
Activities Director Don Hogue presented information to the Board on adding high school girls wrestling as an NSAA sanctioned activity for the 2021-22 school year.
A cost analysis, potential wrestling competition schedule and estimated participation, and NSAA rules for girls wrestling were included in the presentation. The Board will consider the addition as an action item during their November meeting.