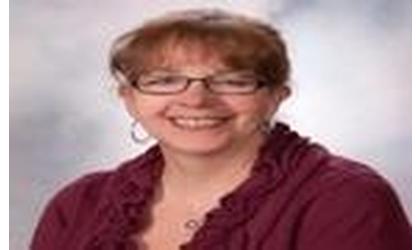 Brown Co Treasurer Cheryl Lippold
(KNZA )--Brown County Treasurer Cheryl Lippold is retiring September 30 after serving in the position for 21 years.
She took office in 2003 after being chosen for the office by the Brown County Republican committee.
Lippold has seen a lot of changes to her office over the years, including a major software upgrade to the Motor Vehicle program (MOVRS) in 2012.
She also implemented the Tax Escrow program, which allows people to make payments on delinquent taxes.
Lippold is the longest serving Treasurer for Brown County and has enjoyed serving the citizens of Brown County.
A retirement reception will be held Friday afternoon ( September 17) from 2 to 4 on the 2nd floor lobby of the Brown County Courthouse, and the public is invited to attend.
Betty " B.J." Spiker was elected last November to replace Lippold and will take office October 1st.