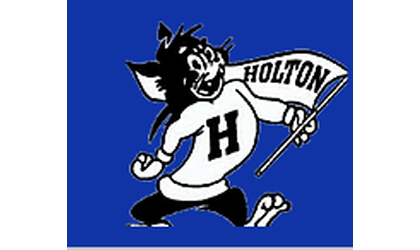 (KNZA)--The mandatory wearing of face masks, as a preventative measure in stopping the spread of the coronavirus, is dialed back in a Jackson County school district, with the majority now allowed the option of whether or not to wear one.
That follows a vote Monday night of the Board of Education for Holton's USD 336.
According to a release issued following the decision, "the wearing of a face mask within all USD 336 school buildings is now optional," clarifying that, "masks will only be required of those individuals that are unvaccinated and are deemed to be in close contact with a person that has tested positive with COVID-19."
The release explains that those who have been in close contact with someone infected "will be allowed to continue in school in a Modified In-School Opportunity as long as they are without symptoms and wearing a mask for the designated restriction period."
Masks remain required on all district transportation.
The revised masking guidelines take effect immediately, as of September 14, and affect all students, PreK through 12th grades, as well as faculty and staff.