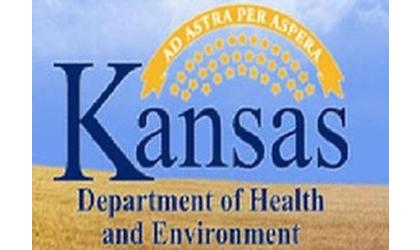 (KAIR)--One area county is reporting a decline in the number of active coronavirus cases.
The Doniphan County Health Department/Home Health Monday reported 14 active cases.
That's down from the 27 active cases reported July 1.
Doniphan County began to see an uptick in confirmed, positive cases of COVID-19 in June, joining other area counties, the state, and the nation, in seeing a rise in numbers due to what health officials blamed on the faster spreading coronavirus delta variant.
The Kansas Department of Health and Environment Tuesday continued to show a higher number of cases in Doniphan County than reported at the local level, with 28 of the 30 cases shown by KDHE confirmed as involving the delta variant.
Health officials, both locally and worldwide, continue to put out the call for vaccinations despite some public obstinance.
KDHE Monday reported that the variant's spread continues to rise across Kansas, with the confirmed delta variant cases in the state increasing 20-percent since Friday, up 158 to 950.
State data cited by the Associated Press showed that Kansas averaged 440 new COVID-19 cases for the seven days ending Monday.