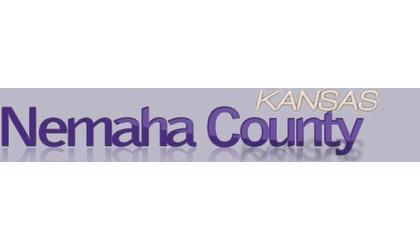 (KMZA)--Several candidates have filed so far in Nemaha County for city and school board positions up for election in November.
Cody Bletscher has filed for the position of Sabetha mayor. The position is currently held by Doug Clark.
In Sabetha, also up for election is the position of Commissioner of Finance, currently held by Maridel Wittmer.
Kathy O'Brien has filed for re-election as Seneca City Treasurer. In Seneca, voters will also elect a mayor and three members to the city council. They include the council seats currently held by Kylee Bergstrom, Alice Lackey and Jim Mitchell.
Shawn Branson has filed for one of five seats up for election on the Oneida City Council, while Curtis Goodman has filed for one of five seats up for election on the Wetmore City Council.
One candidate has filed so far for one of three positions up for election on the Prairie Hills USD 113 Board. Anissa Bloom has filed for position 4, currently held by Ed Reznicek. Also up for election is position 2, currently held by Stan Keim, and position 6, currently held by Ann Shaughnessy.
Candidates have until noon, June 1 to file at the Nemaha County Clerk's Office.
The general election will be held November 2. If necessary, a primary election will be held August 3.