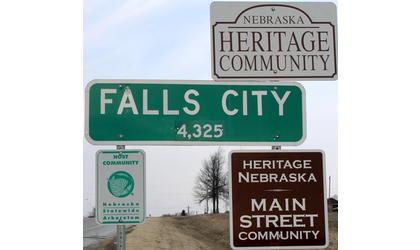 (KLZA)-- During Tuesday evenings Falls City Council meeting 10 liquor license automatic renewals for 2021 came before the Council for comment.
Council member Amber Holle told the Council members that she had been informed about a compliance issue for Northvuew Cafe'. According to Nebraska Liquor Commission regualtions a business is required to be open a certain number of days per year, and Northvue Cafe has not met that criteria.
City Administrator Gary Jorn explained the Council could approve all the businesses and let the state make a determination on Northvue, or the Council could approve the other nine applicants and not give favorable comment to the Northvue renewal.
Under Nebraska Liquor Commission rules, a local city council does not determine which liquor license applications are approved or denied, the governing body can only give favorable comment or recommend against the proposed licesne.
The Council voted 6-0, with Council members Mitch Merz and Jim Wisdom absent, to give favorable comment on nine of the renewals but not recommend the Northvue Cafe license be renewed.