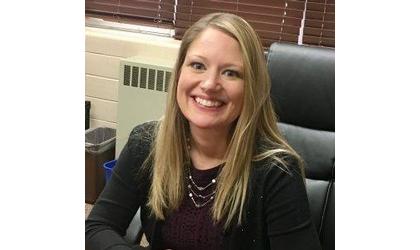 Atchison, KS City Manager Becky Berger (Credit: City of Atchison/Facebook)
(KAIR)--A new role of leadership for Atchison's City Manager.
According to a release from the City of Atchison, Becky Berger has been named to serve as President of the Board of Directors for the Kansas Association of City/County Management for 2021.
Berger was named to the one-year term during the association's annual meeting held last month.
Last year, Berger served as the association's vice-president.
Berger's term as President will come to an end in December of this year during the annual meeting, planned to be held in Atchison.
According to the association's website, "the Kansas Association of City/County Management is an organization of local government management officials working together since 1951 to support and promote professional management and high ethical standards for effective democracy in local city and county governments in Kansas."