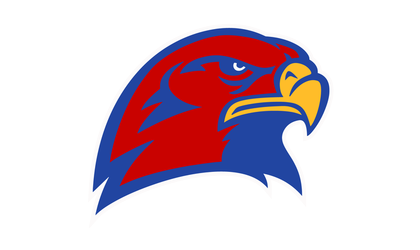 (KNZA)--Repairs will be made to the Hiawatha High School track where bubbles have formed in the surface.
Two representatives of Renner Sports Surfaces met with the Hiawatha School Board Monday evening to explain the planned repairs to the track, which was installed in 2018.
Despite previously stating they would not complete any repairs until drainage issues were addressed, Steve Hersom with Renner told the Board they are willing to do the repairs as soon as the weather allows at no cost to the district.
The company will remove the surface from the sections of track which are bubbling, apply a moisture mitigating coating to the concrete and then re-lay the track surface.
It's Renner's belief the bubbles are caused by vapor pressure coming up through the concrete.
Hersom suggested the district have the subsurface material evaluated to determine the type of soil under and around the track. He also suggested additional drainage to mitigate water from collecting around and under the track.
The repairs will take about a week to complete. Renner will work with the district on timing, with the goal to have the repairs completed before the first track meet, weather allowing.