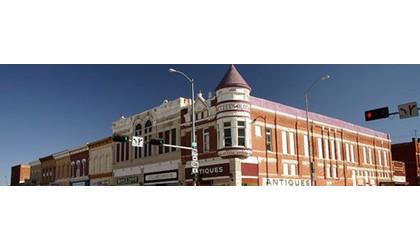 Downtown Auburn
(KLZA)-- The Auburn City Budget for the next fiscal year has been approved with total expenditures of more than $16.7-million.
The City Council approved the budget during their September 14th meeting.
While the total expenditures are higher, the property tax request of $689,638 is down nearly $17-thousand. The property tax levy will be 43.533 cents per $100 of assessed valuation which is a decrease of just over 4-cents per $100.
The levy decrease is due in part of the city valuation increasing by more than $9.7-million.