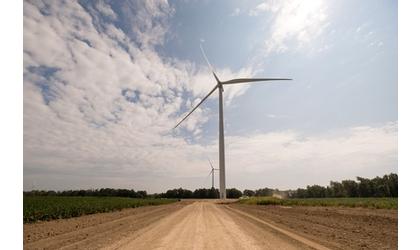 (KMZA)--The Marshall County Commission plans to vote Monday on five agreements with NextEra Energy Resources for the proposed construction of the " Irish Creek Wind Project" in the southeastern portion of the county.
The proposed wind farm would consist of 110 turbines capable of generating 300 megawatts of power.
The agreements to be voted on include:
A development agreement that will include guidelines for the placement of turbines.
A contribution agreement that calls for NextEra to contribute $4.5 million to the county during the project's first 10 years, when it will be exempt from property taxes. The agreement also states the county can expect to collect more than $2 million per year in taxes on the wind farm during the years 11 through 30.
A road use agreement that will set guidelines for which roads will be used for hauling heavy equipment and how they will be maintained by NextEra.
A complaint resolution agreement that will establish a process to resolve complaints about the wind farm.
The agreements are available for viewing on the county's website at marshall.kansasgov.com