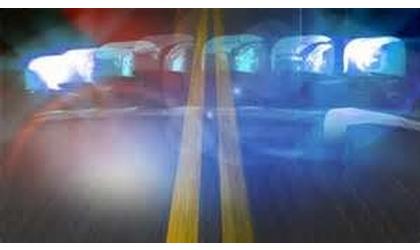 traffic crash
(KNZA)--A Holton teenager was injured Thursday evening in a single-vehicle Jackson County rollover wreck on U.S. 75 Highway, south of Holton.
Jackson County Sheriff Tim Morse said 19-year-old Shawn Kramer was northbound when his pickup truck left the roadway. Kramer overcorrected and lost control of the vehicle, which rolled onto its top just south of 214th Road.
Morse said a passerby helped Kramer out of the vehicle.
He was transported by Jackson County EMS to a Topeka hospital with disabling injuries.
The wreck was reported around 7:00.