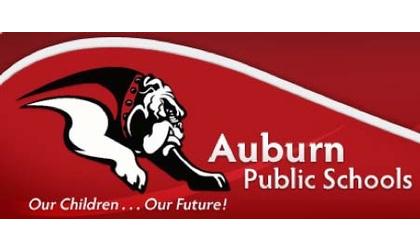 (KLZA)-- In a letter to parents on Wednesday, Auburn Superintendent of Schools David Patton announced that beginning Monday, September 28, all students will be in attendance in classrooms.
In recent weeks there has been a decline in positive cases of COVID-19 in the immediate area with rates about half of what they were when the School District decided to change to the A/B schedule.
New Directed Health Measures from the Governors Office released September 21 included significant changes from previous Directed Health Measures.
With the new information the District has decided to have all students back in the classrooms. All students and staff must wear face coverings while in the classroom or inside a school building. Patrons and spectators are encouraged to wear face coverings while attending school sponsored events.
Spectators will continue to be limited at Auburn School District events with each participant allowed to have six people attend.
If you have questions, you are encouraged to contact your teacher, building administrator or the Central Office.