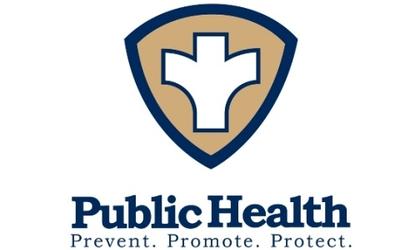 (KAIR)--The number of confirmed cases of COVID-19 continues to climb in Atchison County.
According to a release Friday from Atchison County Emergency Management Director Wes Lanter, the county is currently at 99 positive cases. That's up 17 cases since Tuesday.
63 have recovered, while two remain hospitalized.
Lanter said the Atchison County Health Department continues to investigate and conduct contact tracing of the latest cases.
Meanwhile, Atchison County Health Officer Lori Forge issued a release Friday notifying those who attended the Atchison County Fair Livestock Sale the evening of Friday, August 7 of a potential COVID-19 exposure.
The release says you should call your healthcare provider if you experience any signs of COVID-19.
Symptoms include: fever,chills, fatigue, muscle aches, headache, sore throat, cough, shortness of breath, difficulty breathing, loss of smell or loss of taste, congestion or runny nose, nausea, vomiting or diarrhea.
Statewide, the Kansas Department of Health and Environment on Friday reported 33,885 cases to date, with 402 virus-related deaths.