Richardson County Commissioners meet
08/13/2020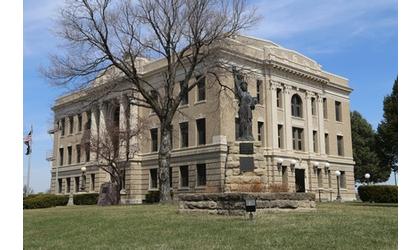 (KLZA)--Richardson County Commissioners continued to review budget proposals from various departments when they met Tuesday.
The Richardson County Historical Society presented their annual report to the Board including how the funding received last year was used. The Society is requesting continued funding in the 2020-21 Fiscal Year of $15-thousand.
The Board approved the Community Wildlife Protection Plan for Southeast Nebraska.
Cory Matty and Bret Berger representing the Nebraska Strong Recovery Project which is supported by Region V Services presented an outreach program working in partnership within the local communities to provide counseling and identify needs during the current COVID-19 pandemic.
Commissioners reviewed with County Building Maintenance Technician Tyler Cooper a quote for replacement of drain and sewer pipes and also a quote for the replacement of the water supply lines to the restrooms and offices within the Courthouse. More information will be obtained and reviewed again during the August 18th board meeting.
© Many Signals Communications
You will need to be logged in to leave a comment.
Please Login The posting of advertisements, profanity, or personal attacks is prohibited.
Click here to review our Terms of Use.