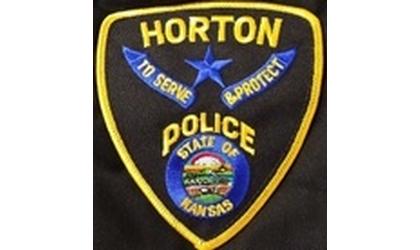 (KNZA)--The Horton Police Department is investigating a burglary at the city's power plant.
Police Chief John Calhoon said the power plant was broken into early Wednesday morning and two city vehicles stolen.
An officer discovered a gate open at the power plant around 5:00 and upon further investigation, discovered the theft of the vehicles.
Both were located a short time later within the city limits of Horton at two different locations by the officer.
A 2002 Ford F-350 with a utility bed was located just south of the power plant along a creek bed.
A short time later, a 2017 Ford F-550 bucket truck was located just north of 12th Street and 6th Avenue West.
Various items were stolen off the bucket truck, exceeding $11,000 in value.
Calhoon said two individuals have been interviewed. However, no arrests have been made at this time.
Anyone who may have seen suspicious individuals on foot prior to 5 a.m or either of the stolen vehicles prior to 5 am are asked to contact the Horton Police Department at 785-486-2694.