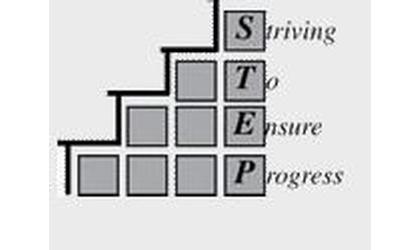 (KMZA)--The STEP Foundation Board of Directors has announced the recipients for the first-round of 2020 grants.
According to a news release, Centralia Schools will receive an award of $4,000 from the Glen J. Meyer Advisory Fund to replace the playground border and mulch with an 8-inch rubber border and rubber mulch.
Principal Larry Glatczak said the playground at the school has been deteriorating for some time now. The current playground equipment was installed in 1998, and the school has added different equipment throughout the years.
Glatczak said the plastic pipe border around the playground is worn and has passed its useful life. In addition, he said the rubber mulch inside the playground is deteriorating and washing away.
When complete, the release says the playground will be safer as the mulch will stay within the playground and around the equipment.
Grants through the STEP Foundation are awarded twice a year for charitable purposes to enhance and improve the quality of life for the residents of Nemaha County.
Requests totaled more than $10,000 for this round of grants.
The next grant application deadline is July 15.