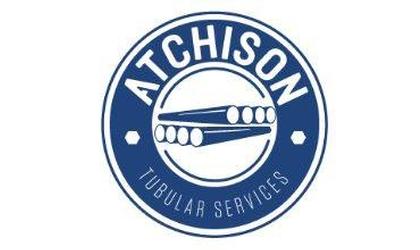 (KAIR)--An Atchison manufacturing facility will close its doors next month.
Atchison Tubular Services, located at the Shannon Industrial Park, will officially close its plant on Sunday, May 31.
That's confirmed in a statement released by the company following an inquiry made by MSC News.
Citing "regret and sadness," the statement says that the State of Kansas and the City of Atchison were served with the company's WARN Act notice on March 31 advising the closure of the Atchison facility. However, the WARN, or Worker Adjustment and Retraining Act, received by the City of Atchison states that approximately 52 non-union employees would be laid off due to economic reasons. No indication of a full closure was stated at that time.
The statement received by MSC News April 4, sent by Atchison Tubular Services Human Resources Manager Stacey Brunn, says the company wants "to thank the City of Atchison and the people of Atchison for allowing us to be a part of their community for the past two years."
It closes by stating the May 31closure date.
Atchison Tubular Services, owned by Houston,Texas-based Tex-Tube, began operating in the Shannon Industrial space once occupied by the former Northwest Pipe Company, which closed in 2016.
The opening of the company's operations led to a funding partnership between the City and County of Atchison to upgrade the available internet service at the industrial park.