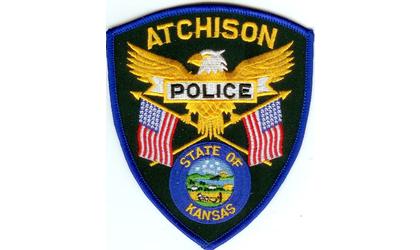 (KAIR)--Atchison Police are trying to learn who stole a utility trailer owned by the Atchison County Sports Complex.
Atchison Police Chief Mike Wilson told MSC News the trailer was last seen at 8:30 Monday evening, March 23, and was discovered missing around 3:30 Wednesday afternoon, March 25, from the sports complex, located at 17834 Country Club Road, in Atchison.
He describes it as a 4'x8' green trailer with a plywood bed that had white paint spilled on it.
The trailer is valued at $800.
Wilson said the theft occurred in the same area as a burglary at the sports complex that happened earlier this month.
In that case, someone forced their way into the groundskeeper storage garage at the sports complex, and stole a toolbox, tools, and several trimmers, estimated to cost around $900.
That crime is believed to have occurred around 8:00 on the evening of March 18.
Wilson said the crimes are being investigated separately as investigators work to learn if there is a connection between the two.
Anyone with related information should notify police at (913) 367-4323.