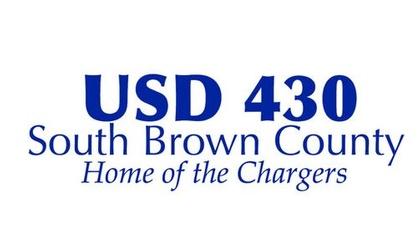 (KNZA)--The South Brown County USD 430 Board of Education accepted the resignation of a teacher and approved several supplemental contracts when they met last week.
The Board accepted the resignation of Kelsey Aadalen as 5th-12th grade vocal music teacher and fall musical co-director, effective at the end of the 2019-20 school year.
Aadalen has been with the district for 3 years.
The Board approved a partial supplemental contract for Beth Thurn to fill in for Aadalen as music teacher while she is on maternity leave March through May. Thurn will be paid $762.
Supplemental contracts were also approved for Zach Nelson as Everest Middle School head girls basketball coach and Shayla Whitebird as assistant coach for the 2020-21 school year.
In other business, the Board approved a summer driver's education program for 2020 at a cost of $150 for in-district students and $200 for out-of district students. Rod Clay will serve as the instructor at a salary of $25 an hour.
The USD 430 Board also accepted a gift of $5,000 from an anonymous donor for Horton High School activities.