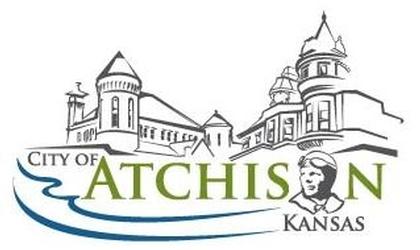 (KAIR)--The fate of Atchison's Morrow Park is set to be decided when the Atchison City Commission meets Tuesday.
That comes following discussion of the issue during the February 3 meeting of the Commission where no action was taken.
According to a release from the City of Atchison, Morrow Park has been owned and maintained by the City since 1963, when the parcels of land were donated.
Mostly used as a youth baseball field since the time of its founding, the field became obsolete in 2012 with the opening of the Atchison Sports Complex. Most recently, the park has served as the site of a community garden.
The possibility of retiring the park comes as part of the City's goal of "right sizing" city parks, a discussion that has continued for a number of years, due to the City maintaining green space that the release calls "about five time as much as the average community the same size as Atchison."
A 2018 Community Survey showed 66% of respondents supported the retirement of underutilized parks and facilities so the City can better maintain parks and facilities that are most frequently used.
Tuesday's meeting will begin at 4:30 at Atchison City Hall.
The Commission regularly meets on Mondays, but the meeting day was moved due to the President's Day holiday.