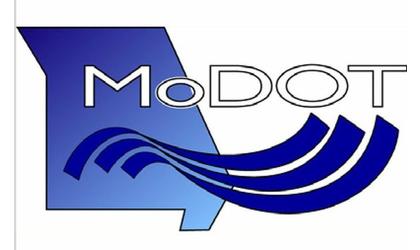 (KAIR)--The planned closure of Interstate 29 for the removal of the bridge over the interstate on Route 116, south of Faucett, Missouri, has been postponed until next weekend due to weather.
According to a release from the Missouri Department of Transportation, Route 116 closed to all traffic Thursday morning for the bridge replacement project. The closure is planned to continue through May 2020.
For the safety of crew members and motorists during the demolition of the old bridge, I-29 will be closed in both directions between Dearborn and Faucett for 24 hours on Jan. 31 and Feb. 1.
The release says the closure will have extreme impacts, both to interstate traffic and along the planned detour route. While MoDOT and the contractor, Clarkson Construction Co., have worked together to make traffic during the closure as safe and efficient as possible, drivers are strongly encouraged to plan ahead and consider an alternate route such as U.S. Route 36 to I-35 during the planned 24-hour closure. Heavy congestion and delays along the detour routes will be significant. Motorists can expect lengthy slowdowns in the area.
During the overall bridge replacement project, there may be additional single-lane closures on I-29 under the bridge, temporary closures to outer roads, and other traffic impacts.