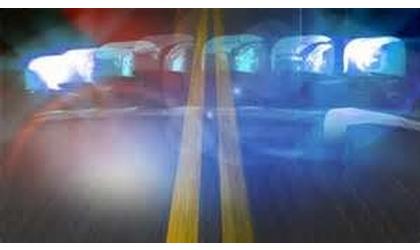 traffic crash
(KMZA)--A late Monday morning Pottawatomie County rollover wreck sent a Wamego woman to the hospital.
The Kansas Highway Patrol reports 69-year-old Beth Brunkow was eastbound on Oregon Trail Road, about 4 miles northwest of Belvue, when she lost control of her sport utility vehicle on the ice. Her vehicle entered the ditch and rolled once, then entered the south ditch where it came to rest.
Brunkow was transported to the Wamego Hospital for the treatment of suspected minor injuries.
The Patrol says Brunkow, who was alone in her vehicle, was buckled up when the wreck occurred shortly before 11:30 a.m.