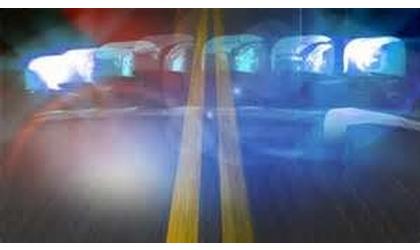 traffic crash
(KNZA)--A Friday afternoon two-vehicle wreck on U.S. 75 Highway in Jackson County sent two people to the hospital.
The Kansas Highway Patrol says it happened shortly before 1:30 about two miles south of the intersection with K-9 Highway.
The Patrol reports 22-year-old Chicago Cannon, of Burr, Nebraska, was southbound when she lost control of her car. Her vehicle went left of center and was struck head-on by a northbound SUV driven by 43-year-old Louis Collobert, of Topeka.
Cannon was transported to the Holton Community Hospital with suspected serious injuries.
Collobert was transported to the hospital with possible injury.
The Patrol reports both drivers were buckled up when the wreck occurred.
The crash closed a portion of U.S. 75 Highway for a period of time.