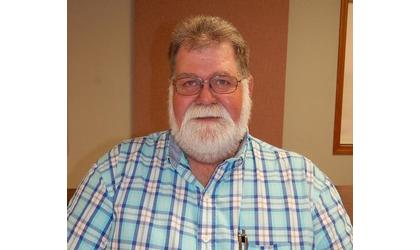 Tom Holle/Credit: Marysville Advocate
(KMZA)--A new 2nd District Marshall County Commissioner has been selected.
2nd District Republican precinct members Thursday evening selected Tom Holle, of Herkimer, to fill the unexpired term of David Baier.
Holle's name will be forwarded to Governor Laura Kelly for appointment.
He was among seven candidates vying to fill the position.
Holle previously served as a commissioner from 2008 to 2016.
Baier announced his resignation last month, effective February 1. He plans to move to western Kansas.
The position will be up for election this November.