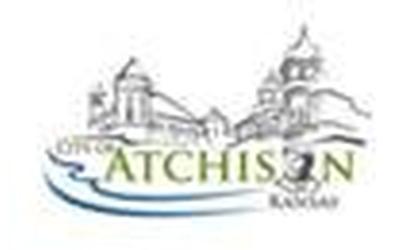 (KAIR)--The City of Atchison is touting it's first success story through the REDO program.
The program, Rehabilitation, Enforcement, Demolition, Occupancy, is aimed in part at turning run-down and vacant houses into quality, livable homes.
According to a news release from the City, the initiative is a response to two issues facing the community – lack of quality housing options and declining neighborhood property values.
Through strategic property acquisition, typically through a Sheriff's Tax Sale, the City hopes to facilitate property redevelopment before demolition becomes the best outcome for dilapidated structures.
1121 Hickory Street, which was acquired by the City at a tax sale a few years ago for less than $100, has now become a success story of the REDO program.
According to the release, Lucas Hunziger acquired the property from the City of Atchison for $500 following a public and competitive proposal process.
Since the acquisition, Hunziger has worked to rehab the property and it was just recently listed with a local realtor. As of December 2, the property list price stood at $77,600.
The City currently has two other properties in the REDO Atchison Rehabilitation program, one at 401 N. 9th Street, which was purchased at a recent Sheriff's Tax Sale and 1412 Kansas Avenue, which was gifted to the City by a bank following foreclosure proceedings.
The City is actively seeking proposals from rehabbers for both properties.