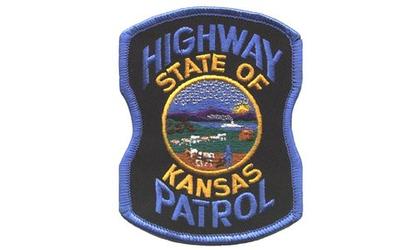 Kansas Highway Patrol
(KAIR)--A Leavenworth woman escaped serious injury after her vehicle collided with a utility pole Thanksgiving morning.
According to a report from the Kansas Highway Patrol, 61-year-old Kenneth Anderson was northbound on U.S.Highway 73, at Idaho in Leavenworth, when her Ford F150 exited the roadway to the left and struck the pole.
Anderson was transported to St. John's Pavillion for treatment of what the KHP calls a suspected minor injury.
Anderson was buckled up when the wreck happened around 7:20 Thursday morning.