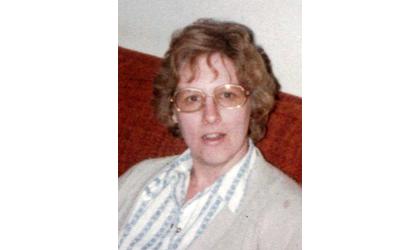 Ann Dietrich (Credit: Popkess Mortuary in Sabetha)
(KMZA)--A former Morrill Mayor is being remembered following her death this week.
According to an obituary from the Popkess Mortuary in Sabetha, Anna "Ann" Dietrich died Wednesday.
She was 76-years-old.
According to the obituary, Dietrich served as the Mayor of Morrill from 1981 until 1991, and again from 1993 until 1999. She was also a past President of the Sabetha FFA Alumni Association.
Dietrich was also known as a bus driver for the Sabetha School District, a job she held from 1977 until 2019.
A memorial service for Dietrich will be held at 11:00 on the morning of Saturday, December 7, at the Popkess Mortuary Chapel.