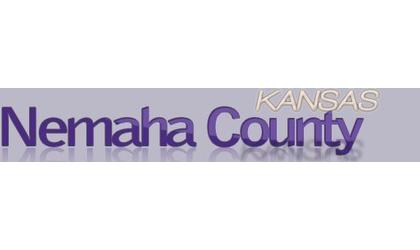 (KMZA)--The Nemaha County Commission has extended a moratorium on commercial wind energy projects in the county for an additional six months.
The Commission unanimously approved a resolution Monday that extends a moratorium approved in May, which is set to expire November 13.
The resolution states the Commission will not hear any requests for use of roads, infrastructure and other public areas of the county during that time.
The resolution says the commission intends to appoint an advisory committee to determine the viability of enacting a zoning ordinance, either limited or broad, for the county. In addition, it says the Commission still intends to receive, discuss and debate both the conclusions of the advisory committee and overall merits of a zoning ordinance.
The resolution does not apply to the Soldier Creek Wind Farm project in southern Nemaha County.
The county's wind farm attorney, James Neeld, provided an update on the project Monday following several executive sessions with Commissioners and took questions from the audience.
Neeld said project developer NextEra Energy Resources has submitted an updated haul map route for the wind farm development.
Neeld said the proposed haul route has not been approved by the Commission and will need to be reviewed by Cook, Flatt and Strobel Engineers, who are assisting the county with the Soldier Creek project.
He said negotiations continue on a road use agreement.