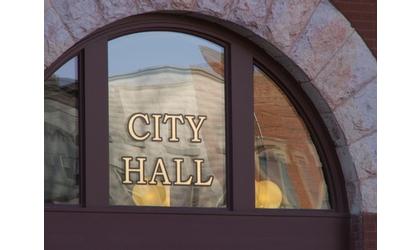 (KNZA)--The Hiawatha City Commission is considering an indoor vaping ban.
The Commission voted Monday evening to place an ordinance on their November 18 agenda that would prohibit the use of electronic cigarettes in enclosed public places and places of employment within the city.
Mayor Bill Collins said 100 percent of the Commission is is on board with putting the ordinance into effect.
Currently, smoking is prohibited by city ordinance in enclosed public places.
If approved, the new ordinance would prohibit the use of electronic cigarettes in bars, restaurants, retail service establishments, retail stores and other indoor public places.
Private residences, except those used as a state licensed child care, adult day care or health care facility would be exempt. Also E-cigarette shops would be exempt.
Violation of the ordinance would be a misdemeanor punishable by a fine of at least $50 for a first violation, at least $100 for a second violation and at least $200 for a third or subsequent violation.
The ordinance would be enforced by the Hiawatha Fire and Police Departments.