New road and bridge head considered
09/13/2019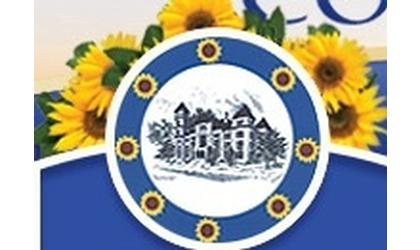 (KAIR)--The hiring of an individual to fill a vacant Atchison County leadership position is on the horizon.
That comes as the County works to fill the role of Atchison County Road and Bridge Superintendent.
According to Atchison County Counselor Patrick Henderson, the County is currently in negotiations with a candidate for the position.
While the person has verbally agreed to fill the role, Henderson said a formal written agreement is forthcoming. According to Henderson, that is likely to be announced at the September 17 meeting of the Atchison County Commission.
The candidate is not from the local area.
He would replace Seth Howard who was terminated in April.
As the process of filling the position moves forward, the Commission is also assessing possible changes in the operations of the road and bridge department.
County Human Resource Director Jamie Madison told MSC News the goal is to have one person serve as the director/manager of the office, handling mostly administrative responsibilities. A second individual would provide oversight, guidance, and assistance during projects and handle some of the day to day scheduling of the employees of the department.
Madison said no official changes have been made as the process moves forward.
© Many Signals Communications
You will need to be logged in to leave a comment.
Please Login The posting of advertisements, profanity, or personal attacks is prohibited.
Click here to review our Terms of Use.