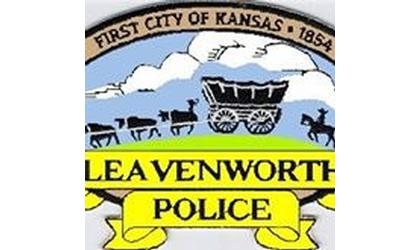 Leavenworth Police
(KAIR)--An inmate at a Leavenworth detention facility suffered injuries following a stabbing.
The Leavenworth Times is reporting it happened Friday at the CoreCivic Leavenworth Detention Center.
The 35-year-old man was apparently stabbed by another inmate.
Deputy Chief of Leavenworth Police, Major Dan Nicodemus, told the newspaper the man's injuries were considered serious.
The case is being forwarded to the Leavenworth County Attorney's Office for review, and the possible filing of charges.
According to the newspaper, the privately-run center is used to house federal inmates awaiting trial through a contract with the U.S. Marshals Service.
A separate stabbing at the facility on August 23 was investigated by Leavenworth Police.