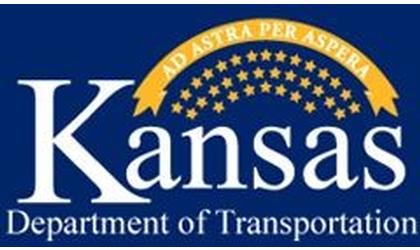 (KMZA)--Two projects began this week to improve sections of U.S. 36 and K-77 Highways in Marshall County.
The Kansas Department of Transportation, in a news release, said a mill and overlay project is taking place on U.S. 36 from the four-lane divided section just west of Marysville east 17 miles to the K-87 junction. It excludes the section from 4th Street to 20th Street in Marysville.
One-lane traffic will be controlled by a pilot car and flaggers during daylight hours. KDOT says Motorists should expect delays of up to 15 minutes and add extra time to their travel schedules.
Hall Brothers, of Marysville, is the contractor on the $2.4 million project. It is tentatively scheduled to be completed by the end of October.
KDOT says a concrete pavement replacement project is taking place on K-77 from the U.S. 36 junction to just south of Spring Street. Construction will be in several phases to allow for two-way traffic through the work zone most of the time, but the lanes will be restricted to a maximum width of 10 feet.
Bryant & Bryant Construction Inc., of Halstead, is the contractor on the $1.4 million project that should be done in early 2020, weather allowing.
KDOT advises to use extra caution in the work zone areas.