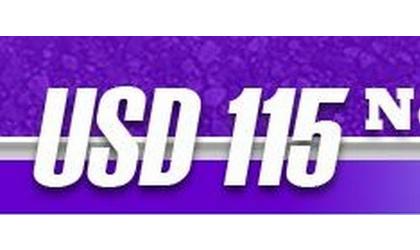 (KMZA)--The Nemaha Central Board of Education has ratified a negotiated agreement with teachers for the 2019-20 school year.
The action came during the Board's regular meeting last week.
Under the agreement, the base salary for a beginning teacher will increase $1,050 and supplemental duty pay will increase 8.8 percent. The base starting salary is $35,850.
The Board also approved a 40 cent an hour pay increase for classified staff. In addition, the Board approved 3.04 percent raise for administrators, district office staff, the speech and language pathologist, school pathologist and transportation employees.
In other business, the board extend the terms of current board president Jason Hammes and vice-president Owen Zinke until January when they will re-elect officers.
Previously, officers were elected at the July meeting but a change was made in state law this year.
The Board will hold a special meeting next Wednesday evening, July 24, at 7:00 to consider approval of a proposed 2019-20 budget for publication.