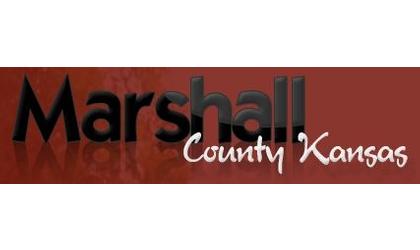 (KMZA)--Marshall County Clerk Sonya Stohs, who has been the focus of a KBI investigation in recent months, has resigned.
The Marysville Advocate reports Stohs resignation was announced Tuesday evening by Marshall County Democratic Party Chairman Jim Swim at a party meeting in Marysville.
Swim said he had been notified of Stohs resignation by County Attorney Laura Johnson-McNish earlier in the day.
Stohs is a Democrat so the party must now select someone to fill her unexpired term.
She has served as county clerk since 2002.
On April 4, Kansas Bureau of Investigation agents served search warrants at multiple location in Marysville—including the Marshall County Clerk's Office.
At the time, KBI spokeswoman Melissa Underwood said the search warrants were related to an ongoing criminal investigation into alleged conduct by an employee of the Marshall County Clerk's Office.
Underwood said if the investigation leads to an arrest or charges being filed, additional information will be released at that time.