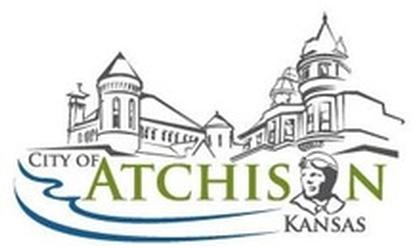 (KAIR)--City of Atchison trash and recycling customers are now seeing solid waste collection fees on their utility bills for the first time since 2015.
That's according to a release from the City of Atchison, which says the reinstatement of the fees signal the end of the countywide 1-cent sales tax that has funded the operation of the Solid Waste Division of Public Works in recent years.
The monthly fee is $19.25 for weekly curbside collection of regular trash, bi-weekly collection of recycling, and weekly special pickups for yard waste, bulky items, appliances, and similar goods.
Eligible low-income senior citizens may qualify for a discounted rate based on age and income.
The previous tax was eliminated when voters, in November, voted to replace it with a new, three-fourths of one-percent sales tax for Atchison County. The change meant the loss of City of Atchison funding for solid waste, leading to the now in-place increase.
The previous county-wide tax, approved by voters in 1993 to fund joint communications and solid waste, had long been controversial, with cities and the county long bickering over who receives how much of the generated funds.