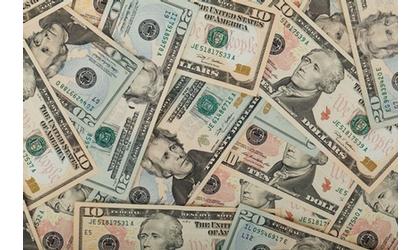 (KAIR)--November- approval of a new Atchison Countywide sales tax, set to replace one that had controversially remained in place since 1993, is cited as the key reason for the City of Atchison- move to increase the residential solid waste fee by $19.25 per month.
Atchison City Manager Amy Finch, on Monday, addressed the City Commission, outlining the financial effects the new tax means for the City.
In November, the County proposed a ballot measure that would repeal the 1993 sales tax and replace it with a 3⁄4 cent sales tax that would be fully retained by the County.
The ballot measure passed and the repeal and replace is expected to take effect April 1, 2023.
Following the presentation by Finch, and comments by Commissioners including their reluctance to make the increase, the resolution to do just that was approved unanimously.
The City notes that eligible low-income senior residents may qualify for a reduced rate of $9.63 per month.
The sales tax set for replacement was approved by voters in 1993 to fund joint communications and solid waste.
Years of controversy surrounding the disbursement of the generated funds ultimately led to the Atchison County Commission- approval to give voters a chance to approve a replacement.