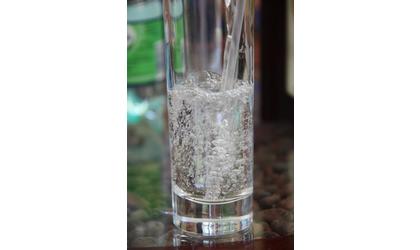 (KNZA)--A high nitrate warning has been issued for water customers of the city of Highland.
According to a release issued by the city Friday, a water sample collected on November 14 showed a nitrate level of 12 milligrams per liter, which is above the federal maximum contaminant level of 10 milligrams per liter.
The release says customers are advised not to give the water to infants or use it to make infant formula, as children below the age of 6 months could become seriously ill. In addition, the water should not be boiled.
Adults and children older than six months can drink the water. However, if you are pregnant or have specific health concerns, you may wish to consult your doctor.
The release says the city of Highland will provide, free of charge, an alternate source of drinking water for all infants less than six months of age, nursing mothers of infants less than six months of age, pregnant women, and other at-risk customers as identified by a health care provider.
The release adds the city reviewed all available options and construction is progressing on a water treatment plant so the system can return to compliance as soon as possible.