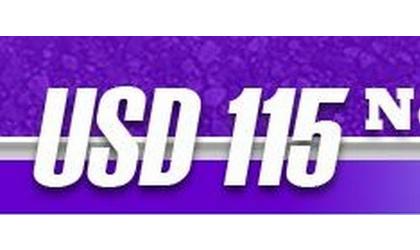 (KMZA)--The first two community meetings on a bond proposal to fund improvements at Nemaha Central Schools were held Tuesday.
Information was presented at the meetings on the bond proposal and questions answered.
Work began on the new bond proposal after USD 115 patrons last November soundly defeated a $37.6 million bond issue for improvements at the district's schools.
The new proposal, at an estimated cost of $24.2 million, calls for classroom additions at the district's two schools. It also calls for expansion of the elementary/middle school cafeteria along with renovations at the high school and renovation of the Career/Tech building at the high school.
The proposal would require a 14.750 mill levy increase, which for the owner of a $100,000 home would mean about $170 in additional property taxes annually.
The bond issue would be paid off over a twenty-five year period.
Two additional community meetings on the bond proposal are planned for July 14 at 12 noon at 5 pm in the Nemaha Central High School commons area.