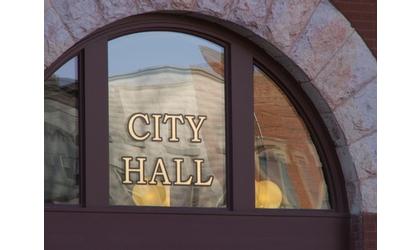 (KNZA)--The Hiawatha City Commission Monday evening approved a consent order with the Kansas Department of Health and Environment, which requires the city to make certain improvements to its wastewater treatment process.
According to the consent order, the city failed to meet discharge limits for ammonia and E-coli 11 times in the past 18 months.
In September of last year, the city submitted a schedule for improvements at the city's sewer lift stations, along with a schedule for completion of a study for sewer plant upgrades.
Under the schedule, the improvements are to start by March 1, 2023 and be completed by March 1, 2026.
In other business, the Commission approved a letter of conditions from USDA Rural Development for funding to finance phase 3 improvements to the city's wastewater collection system.
The agency is offering a $1.64 million 40-year loan with an interest rate of 1.5 percent, and $995,000 grant for the project.
The total project cost is placed at nearly $3.6 million.
The city would provide $345,000 in funding for the project, with $600,000 coming from a Community Development Block grant