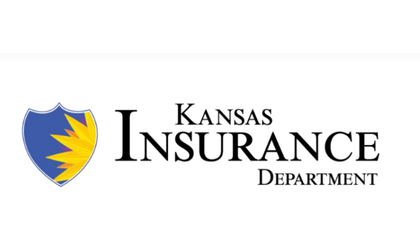 (KAIR)--Local counties are on track to receive thousands of dollars for fire safety usage courtesy of an annual distribution by the Kansas Insurance Department.
According to a release from the agency, more than $15 million has been distributed, pursuant to the Kansas Firefighters Relief Act, "among 554 local Firefighter Relief Associations throughout the state."
The funds are generated by a two percent tax paid by insurance companies on fire and lightning insurance premiums written in Kansas.
The release notes that Firefighter Relief Associations "primarily use their distributed funds for insurance premiums and safety enhancements," adding that "the relief funds may pay for the health, accident, disability, and life insurance premiums of local firefighters."
Safety enhancements, such as new firetrucks, fire station building improvements, and firefighting gear can be purchased through relief funds loaned to local governing agencies.
Atchison County is named to receive $121,141; Brown County receives more than $61,000; nearly $26,000 is earmarked for Doniphan County; Jackson County earns more than $64,000; Jefferson County receives $94,000; nearly $340,000 is going to Leavenworth County; $72,000 goes to Marshall County; nearly $63,000 for Nemaha County; and Pottawatomie County is set to receive $162,000.