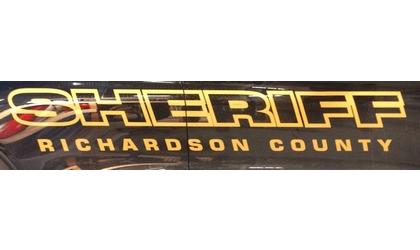 (KLZA)-- Richardson County Commissioners approved a request from Sheriff Rick Hardesty to increase the salary for a number of positions at the Richardson County Law Enforcement Center.
Based on comparisons to neighboring counties the Board approved increasing the clerical positions to $19 and $18 per hour. Jailers will be paid $18 per hour, the Jail Supervisor $20 an hour and the Jail Administrator will be paid $22 per hour.
The raises will be effective on July 1.
The Board voted 2-1 with Commissioner David Sickel casting a no vote to eliminate the 90 percent of pay for the first 90 days of employment. Sheriff Hardesty suggested the change as an incentive to attract and retain staff.
The clause in the Richardson County Employee Handbook stating "During the first 90 days of employment, employees earn no more than 90 percent of their pay." will be eliminated effective July 21.
The Board also voted unanimously to enter into an Interlocal Agreement with the City of Humboldt for the County to provide law enforcement services for the next three years beginning September 1, at a cost to the City of Humboldt of $228,888 which amounts to $6,358 per month.