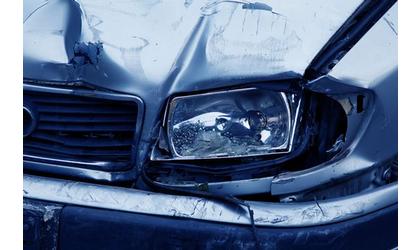 (KLZA)-- More than 30 percent of deaths involving teen drivers occur during what is called the "100 Deadliest Days" - a period between Memorial Day weekend and Labor Day.
Traditionally 30 percent of deaths involving teen drivers occur during this time period.
For every mile driven, new teen drivers, ages 16 and 17, are three times more likely to be involved in a deadly crash compared to adults. Now that school is out for the summer, inexperienced teen drivers have more time to spend on the road.
In Nebraska, an average of six teen drivers are involved in fatal crashes between the Memorial Day and Labor Day weekends. Every year, an average of 20 people are killed in teen driver-related crashes, nearly a third of those fatalities occur during the 100 deadliest days.
Parents can play an active role in guiding their teens toward safe driving behaviors. Driving with teen passengers, multiply the risks of crashes.
Teen passengers are the biggest distraction to teen drivers, but cell phones come in second.
Driving at night is more dangerous due to limited visibility, fatigue and impaired drivers being on the road. Parents should limit the time their your drivers spend behind the wheel at night.
Always wear a safety belt and make sure everyone in the vehicle is buckled up.
Speed is the leading factor in cashes for teens and adults.
The single most important thing parents can do to keep their teens safe behind the wheel is to be actively involved in the learning to drive process.