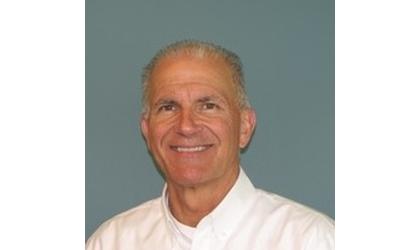 Joe Palmer
(KAIR)--An interim superintendent is named to oversee the next school year for Oskaloosa School District 341.
According to a release from the district, chosen to fill the seat is Joe Palmer, a resident of Overland Park who "has been serving as Superintendent for Guadalupe Centers Charter Schools [of] Kansas City, Missouri since 2018.
The release outlines Palmer's educational background, saying that, "throughout his career he has taught at both elementary and secondary levels in various Kansas Schools," and "has also served as an elementary principal in both rural and suburban districts, including Tonganoxie Elementary early in his leadership."
Palmer will officially begin his duties for the 2022-2023 school year on July 1, following the retirement of longtime Superintendent Jon Pfau.