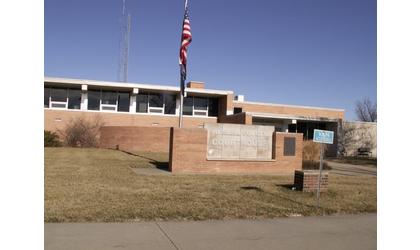 (KMZA)--It will cost more to dump trash at the Nemaha County landfill, beginning next month.
On the recommendation of county Solid Waste Supervisor Adam Kuckelman, the Nemaha County Commission Monday approved increasing the in-county fee to $65 a ton and out-of-county fee to $75 a ton.
The fee increase will take effect June 1.
In recommending the increase, Kuckelman cited the high cost of diesel fuel and a recent price increase at Rolling Meadows, near Topeka, where trash from the Nemaha County transfer station is hauled.
In other business, Audrey Schremmer with Three Rivers, Inc. came before the board to let Commissioners know what services the organization provides to county residents and to request $1,200 in funding for 2023. Commissioners will consider the request when drafting next year's county budget.
And Commissioners authorized the payment of up to $2,500 for postage for a needs assessment survey Senior Services/Public Transit Director Tammy Epple plans to send out to local residents.