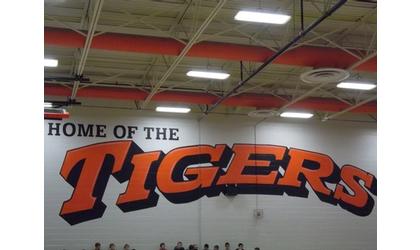 (KLZA)-- The Falls City School Board approve the hiring of Joan Albury to serve as a High School Mathematics Teacher and softball coach when they met January 10.
The Board also accepted the retirement, resignation of Middle School science teacher and coach Roger Lampe effective at the end of the current school year.
Following a presentation on future transportation purchase options from Tyler Cox with Nebraska Central Equipment the Board approved the purchase of a 2019 Model Blue Bird Vision 77passenger school bus at a cost of $66 thousand.
Cox noted the bus was immediately available for delivery to help ease the Falls City School District's shortage of available buses, primarily due to delayed delivery of a new bus ordered in the spring of 2021 and a maintenance issue with a route bus.
Cox also presented information on a five-year lease program for schools to obtain a number of new school buses for an annual ease fee, with any repair costs fully covered by Nebraska / Central Equipment.
The Board will further consider the lease program during the annual planning workshop on January 24.