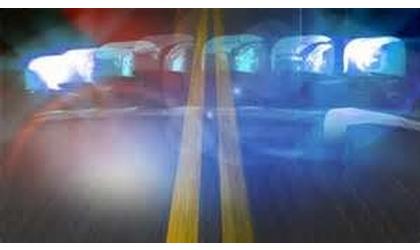 traffic crash
(KNZA)--An early Thursday morning two-vehicle Brown County wreck sent a Gladstone, Missouri woman to the hospital.
The Kansas Highway Patrol says it happened at the intersection of U.S. 75 Highway and 260th Road around 5:45.
The Patrol reports 56-year-old Jennifer Dixon was westbound on 260th Road when she attempted turn southbound on U.S. 75 and struck a vehicle driven by 29-year-old Zachary Johnson, of Topeka.
Dixon was transported to the Sabetha Community Hospital for the treatment of suspected minor injuries.
Johnson was not hurt.
The Patrol reports both drivers were buckled up when the wreck occurred.