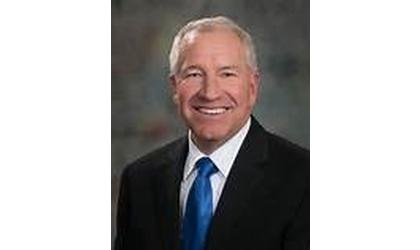 (KLZA)-- Nebraska Governor Pete Ricketts has announced he will seek qualified applicants to fill two legislative vacancies.
One is in Legislative District 1 where Senator Dan Watermeier was elected to the Public Service Commission. The other is in Legislative District 49 where Senator John Murante was elected as State Treasurer.
Both Senators must submit their resignations before assuming their new office in January.
Applications for appointment to fill the vacancies in both legislative districts will be accepted immediately and until 4:00pm on Friday, December 7, 2018.
Applicants wishing to be considered for appointment must demonstrate that they have lived within the district for at least a full year, are registered to vote, and are at least 21 years old.
Legislative District 1 includes Johnson, Nemaha, Pawnee, Richardson, and portions of Otoe County.
Legislative District 49's boundaries lie within Sarpy County.
The Governor reserves the right to seek out additional qualified candidates.
Both appointments are for two years. The appointees will serve until January 2021.
Interested individuals may complete an application online at Governor.Nebraska.gov. The application can be found on the website under the Constituent Services tab.
Questions about the application process can be directed to Kathleen Dolezal with the Governor's Office at 402-471-2256.